Henan is not only an important wheat consumption area, but also the main production area of ​​wheat in China. In recent years, many high-yield grain fields in the region have transformed into high-quality wheat bases, which have made important contributions to the high yield of local wheat. In the process of development, Henan Province is also actively carrying out structural reforms on the agricultural supply side, applying scientific and technological "artifacts" such as the leaf area meter to increase efficiency and realize industrial upgrading to enhance added value.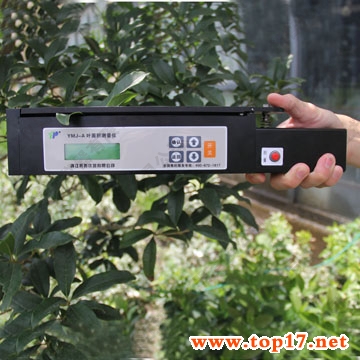 In the past, wheat cultivation in Henan Province was pursued in pursuit of a single acre yield. However, with the total grain production in Henan Province achieving a "twelve consecutive increase", the structural excess situation faced by grain is very prominent. Under this background, Henan Province proposed From the goal of "high yield" to "high quality", in this process, not only active promotion of high-quality, high-yield wheat varieties has changed from ordinary wheat cultivation to high-quality wheat cultivation, but also the results of planting have been actively adjusted to fully utilize the leaf area in production. Instruments and other technology "artifacts" to optimize the production process, and further consolidate the wheat cultivation of high quality and high efficiency, green ecological safety of the production.

When we talked about agriculture in the past, we often think of it as "facing the loess and facing the sky." Now, with the development of science and technology, the agriculture sector has also used "black technology," and the experience of the production methods has grown due to many drawbacks. Discarded, replaced by the use of leaf area meter to accurately determine the physiological and ecological conditions of plants, use these collected big data to farm, according to data analysis to determine sowing, management, harvest, not only improve the production efficiency, but also reduce costs.

In the face of the current labor shortage and tight constraints on resources and the environment, it is historically necessary for the agricultural sector to carry out structural reforms on the supply side. Scientific instruments such as leaf area meters are used to guide the cultivation of farmland, and agricultural operations are more accurate and scientific. The amount of pesticides and fertilizers went down, but the output came up, and the goal of cost-saving and efficiency improvement was truly realized. This kind of scientific farming and green and efficient production methods will also open up new space for cost-effectiveness and sustainable development of agriculture in the future, and promote the rapid development of China's agriculture.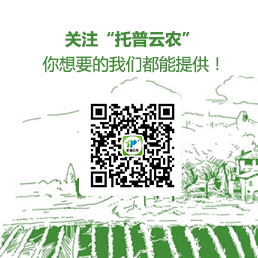 Stamping Parts,Stamping Parts Processing,Stamping Metal Parts Processing,Cnc Stamping Parts Processing

Dongguan Kingswin Wing Tat Metal Products Co., Ltd. , https://www.milling-turning.com
December 09, 2019