The use of these excavators is varied and can be equipped with a variety of different working devices for various forms of excavation, flipping and shovel loading. Single bucket excavators can be classified according to their applicability, bucket volume, power working device and driving device. According to the bucket volume classification, it can be divided into four categories. Small (fighting capacity is generally less than 1 m 3 ), medium (1 to 5 m 3 ), large (5 to 15 m 3 ) and giant (more than 15 m 3 ). According to the form of driving power, it can be divided into three types: electric drive, internal combustion drive and composite drive. The composite drive is mostly a diesel engine - hydraulically driven. According to different walking support devices, it can be divided into rail type, crawler type, tire type and step type.

Volvo engine part

1. Volvo engine parts Including Sweden Volvo Engine part , These part is Original /Genuine spare parts with Volvo Logo and Package , The Origin is Sweden , Price is Expensive and have long delivery time . Volvo Penta Engine part also have .

2. SDLG LG380 LG 480 Excavator Use Imported Volvo Engine from Korea Volvo Group , We can get these parts Directly , Welcome the Dealer of SDLG Contact us , we can provide parts with Competitive price with the same quanlity as Sweden .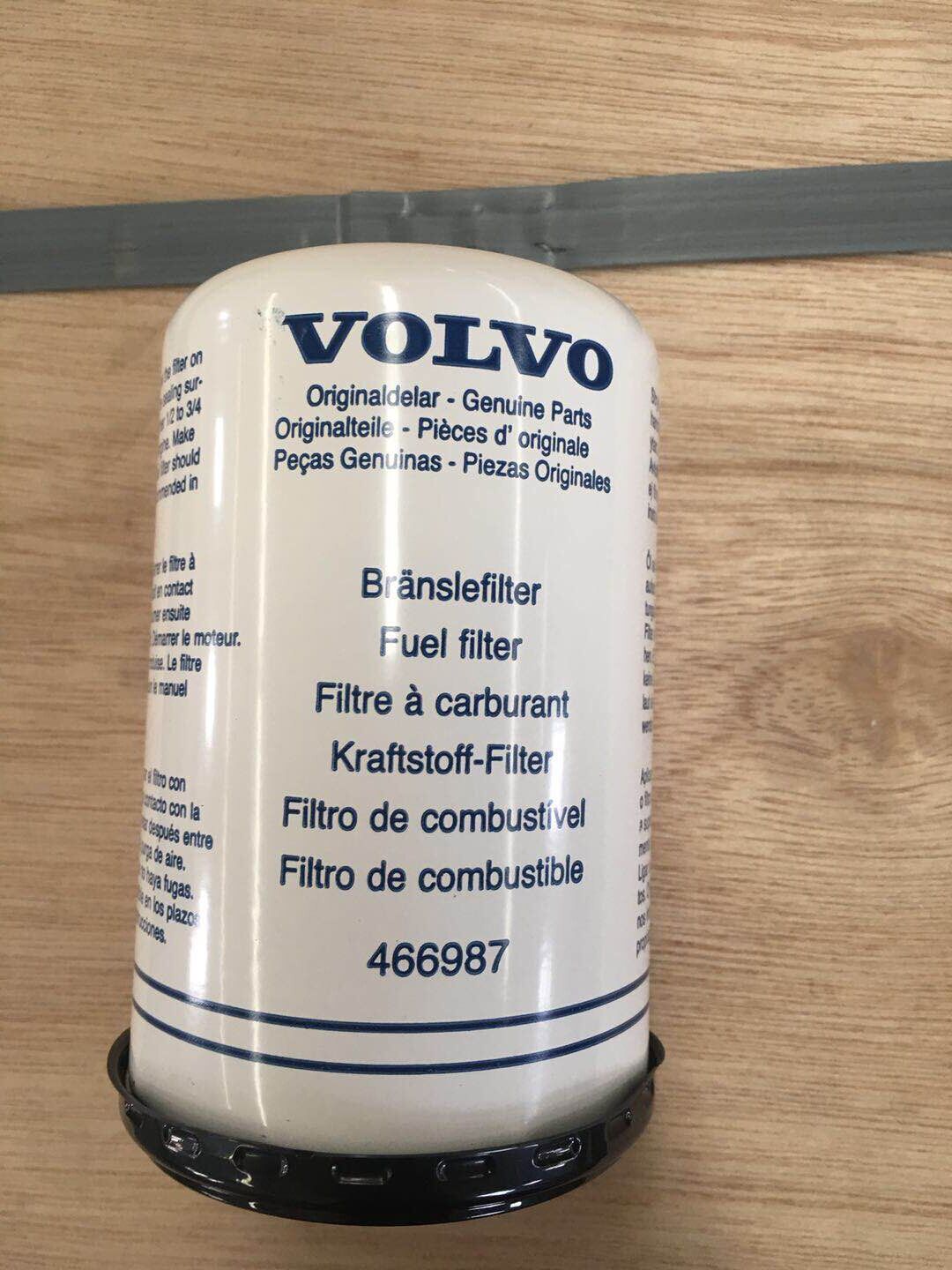 Volvo Engine Part Fuel filter 466987 for SDLG Excavator


3. Volvo PENTA Engine Serize and Model

VOLVO PENTA Diesel Engine For Construction Machinery

TAD540VE, TAD541VE, TAD542VE, TAD620VE, TAD720VE, TAD721VE, TAD722VE, TAD840VE, TAD841VE, TAD842VE, TAD843VE, TAD1140VE, TAD1141VE, TAD1142VE, TAD1340VE, TAD1341VE, TAD1342VE, TAD1343VE, TAD1344VE, TAD1345VE, TAD1640VE-B, TAD1641VE-B, TAD1642VE-B, TAD1643VE-B

TAD550VE, TAD551VE, TAD552VE, TAD660VE, TAD750VE, TAD760VE, TAD850VE, TAD851VE, TAD852VE, TAD853VE, TAD1150VE, TAD1151VE, TAD1152VE, TAD1350VE, TAD1351VE, TAD1352VE, TAD1353VE, TAD1650VE, TAD1651VE

TAD570VE, TAD571VE, TAD572VE, TAD870VE, TAD871VE, TAD872VE, TAD873VE, TAD1170VE, TAD1171VE, TAD1172VE, TAD1371VE, TAD1372VE, TAD1373VE, TAD1374VE, TAD1375VE, TAD1670VE, TAD1671VE, TAD1672VE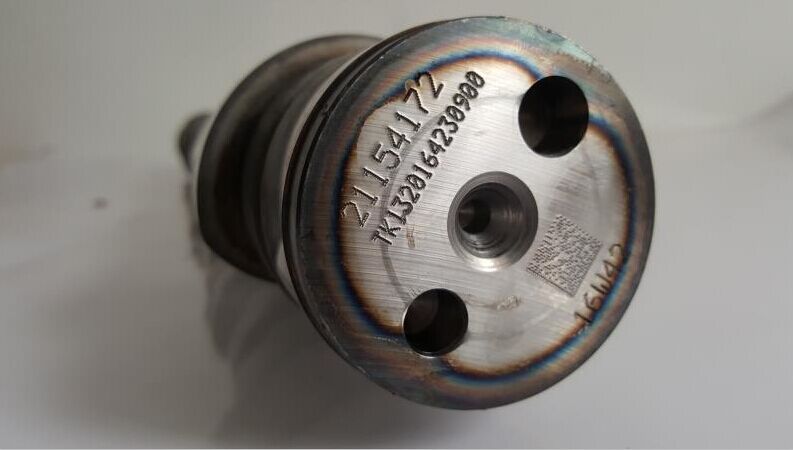 Volvo SD130A D13 Engine Parts Camshaft 21154172 for SDLG 360 Excavator


Other Engine Parts brand as bleow:

Engine parts:

Cummins Engine Part

, Deutz Engine Part , Volvo engine part,

Caterpiller Engine Part

, Kubota Engine Part , Yanmar Engine Part , Isuzu Engine Part ,

Mitsubishi Engine Part

, Perkins Engine Part , Komatsu Engine Part , Wechai Engine Part ,

Shangchai Engine Part

, Yuchai Engine Part .







Volvo Engine Part

Volvo Engine Part,Engine Camshaft, Volvo Excavator Parts,Volvo Excavator Spare Parts

Jining Kunpeng Construction Machinery Equipment Co., Ltd , https://www.excavatorenginepart.com
December 26, 2019