At the same time, it acquired the Malaysian automaker Proton Motors and the British luxury sports car brand, Lutes. The acquisition of the flying auto startup Terrafugia was approved by the U.S. authorities. It established two joint ventures with Volvo. The sales volume has been reported as a success... as an outstanding representative of the Chinese self-employed camp. Geely Automobile has been "opening and hanging" all the way this year and has constantly broken through the ceiling of its own brand.

On the evening of September 6, Geely Automobile released its August sales data, showing that in August 2017, Geely sold a total of 96,505 vehicles, an increase of 80% compared with the same period of last year, which was 73,663 vehicles in the Great Wall, which exceeded 20,000 vehicles. Geely's domestic sales volume was 94,451 units, an increase of 85% year-on-year. The new Emgrand, Vision, Emgrand GL, Bo Yue, Dorsett GS, and Vision SUV have sold 10,000 units per month, and it is worth mentioning that the Emgrand GL has dropped to 8,000 units in sales in February, and has surpassed 10,000 for half a year. Vehicle. The new emperor rose against the trend. In August, it sold another 20,000 vehicles.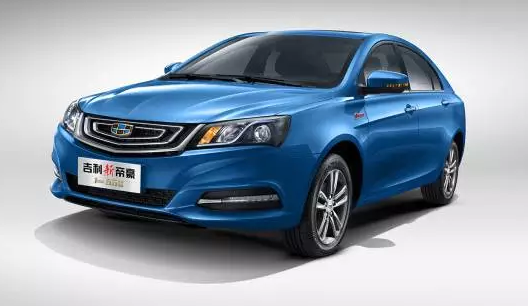 Specifically, the new dynasty and vision of the main car model in the field of cars have grown in contrarian proportions, with sales of 20,936 vehicles and 11,025 vehicles sold respectively, an increase of 43% and 33% respectively year-on-year. Among them, New Di Hao's sales fell to less than 20,000 units in April. After several consecutive months of climbing, it finally renewed its glory in the first quarter in August. From January to August, the cumulative sales volume of Xindihao was 160,858 units, and the cumulative sales of the long-distance scene was 91,615 units. Another emgrand product, Emgrand GL, sold 10,926 vehicles, which broke again after six months, becoming one of Geely's major sales growth points last month; from January to July, the sales volume of Emgrand GL reached 70,209. Vehicle. In comparison, Borui's performance was still tepid and maintained at the level of 3,000 vehicles. In August, the sales volume was 3,056. This year, Borui sold a total of 26,084 vehicles.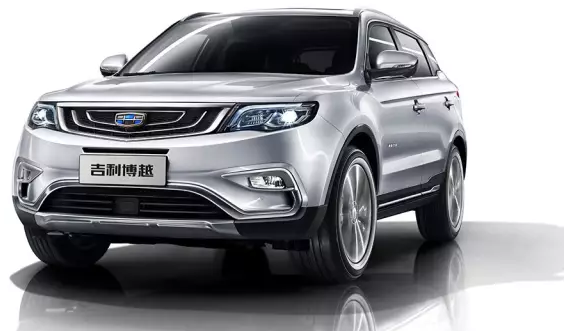 In the SUV sector, Bo Yue continued to play a "leadership" role, with sales of 22,037 units in August, setting the best "monthly test" result this year; in August, Bo Yue's cumulative sales volume was 168,341 units, which accounted for the total annual revenue of Geely. 23% of sales. The first cross-border sports utility vehicle, the Emgrand GS, sold 13,053 units in August, which is also the best monthly sales for this year. From January to August, the Dorsett GS sold 84,177 units. The new sports multi-purpose model vision SUV sold 10,058 vehicles; from January to August, the long-range SUV sold a total of 77,470 vehicles. And Geely's first urban mini SUV - Vision X1 sold 3,001 vehicles in August.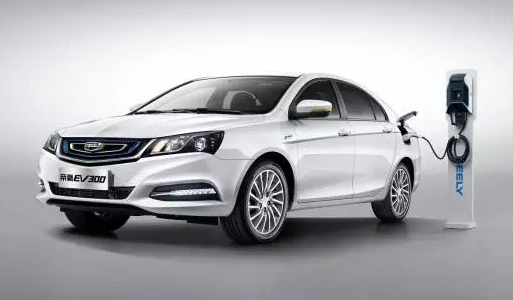 For other models, Dorsett EV, one of the best-selling pure electric cars in the country, sold 4,144 units in August and continued to maintain strong product strength.

In the first eight months, Geely sold a total of 718,236 vehicles, an increase of 88% year-on-year, and it has completed 65% of its sales target of 1.1 million vehicles in the year. Next, with the advent of the "Golden 9 Silver 10" sales season and the continuous improvement of product design and technical indicators as well as the continued expansion of market influence of Geely Automobile, it is expected to continue to maintain a strong growth momentum and take the lead in the industry.

Bow Mount Trolling Motor, Foot Control Trolling Motors, Infinite Variable Speed Trolling Motors

Ningbo Haibo Group Co.,Ltd. , http://www.hbtrollingmotors.com
December 21, 2019