Big data has shaken every aspect of the world, from business technology to healthcare, government, education, economics, humanities and the rest of society. As early as 1980, Alvin Toffler (1980) predicted in the book The Third Wave that big data would become "the third wave." The Obama administration defines big data as "new oil for the future." Kevin Kelly (2014) thinks all business is data business. With the continuous popularization of network and information technology, the amount of data is rapidly increasing. Nowadays, people's research and operation of big data has gone deep into all walks of life.

As a product of the integration of finance and internet information technology, big data does not just refer to the analysis of data, but also to the application of data analysis and the guidance of technology and business innovation.

In fact, big data can promote efficiency. By aggregating and tracking user behavior such as user registration, recharging, investment and cash withdrawal, big data can sort out the platform product flow more clearly and achieve or achieve the function of process optimization so as to achieve the overall improvement of user experience.

Third, big data enhances Internet financial data security. For Internet practitioners, practitioners of big data should strengthen their hardware and software security, reduce system and software vulnerabilities, and better resist network security risks. At the same time, they should strengthen their awareness of data protection, strengthen internal supervision and regulate large Data usage and processes to prevent data leakage.

Finally, big data fosters innovation. Driven by information, users and behavioral data, new data are continuously precipitated through key products and then applied to financial product innovation, business innovation and cooperative innovation to form a data ecology and provide nutrients for Internet financial innovation.

The brutal growth of the Internet finance industry has gradually gone away. The demand for healthy development is increasing. In the future, more new drivers are needed to lead the industry to become more prosperous. Big data will undoubtedly carry the future of Internet finance! Chain home finance, financial dispute and a series of Internet financial platform continue to study big data technology, Internet finance for the development of new businesses!

At the time of dispute, Finance was an Internet integrated financial platform built by Midtown Bank Credit (Shanghai) Financial Information Services Co., Ltd. with a registered capital of 100 million yuan and a paid-in capital of 10 million yuan. Financial Crisis The senior financial team in the financial sector has made use of the technological power of mobile Internet, cloud computing and big data to establish a stringent risk control system and selected high-quality corporate supply chain financial assets provided by financial institutions such as banks, factoring and small loans , To provide safe, steady and high-quality Internet financial services to investors, and strive to become a "trustworthy leading internet wealth management platform".

High power lasers include CW DPSS, pulsed DPSS Q-switched and CW Diode Laser. They are widely used in medical, military defense, scientific research, material processing and industrial applications. Available with 532 nm, 556 nm, 589 nm, 660 nm, 808 nm, 880 nm, 980 nm, 1064 nm,1319 nm, etc... Average power of 532 nm Green Laser can be up to 200 W and 1064 nm Infrared Laser can be up to 500 W.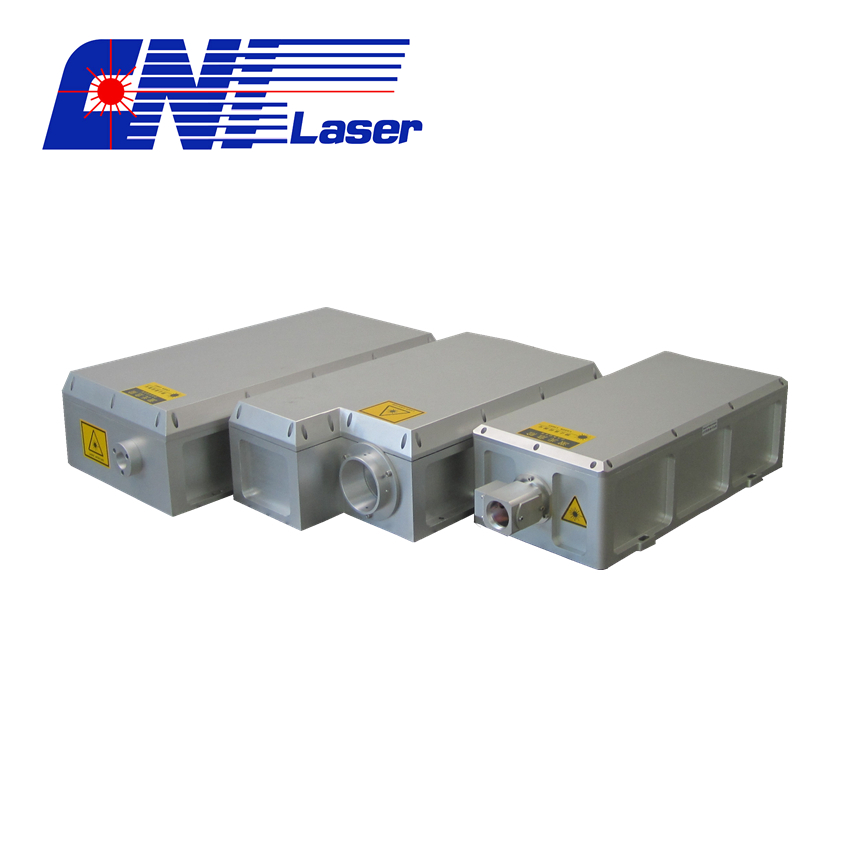 High Power Laser,High Peak Power Laser,Water Cooled Laser,Red High Power Laser

Changchun New Industries Optoelectronics Technology Co., Ltd. , https://www.lasersciences.com
November 07, 2019