Model NO.: WV5-DN15-50
Install: Horizontal
Level Measurement: 0.2
Nominal Diameter: 15-50mm
Principle: Volumetric Meter
Trademark: POWOO
Specification: ISO4064
HS Code: 9028201000
Reference Standard: Volumetric System
Medium Temperature: Cold Water
Counter Instructions: Digital and Analogue
Application: Civil
Medium Pressure: High-pressure Water Meter
Transport Package: Woodencase
Origin: Shanghai China
The Water meter testing bench is the necessary measure instrument for the test and repair of water meter in metrological service, Water meter manufacture, Water supply company, industrial and mining establishments.

The tester bench is made of stainless steel materials; The surface is treated with polishing.

Clamp equipment and drain machine is controlled by four-way reversing valve; The water flow rate is adjusted by copper case stainless steel core ball valve, it has high accuracy, the structure is compaction, long life, easy operate and maintain.

2. Main technical parameter

2.1 The tester bench accuracy: 0.2

2.2 Tested water meter size: DIN15, DIN20, DIN25, DIN40, DIN50

2.3 Technical criteria for water meter testing: Used for full capability test or produce andmaintenance

2.4 Instantaneous flow index gauge is adopted glass rotor flowmeter group, the actual

Measurement accuracy not less than 2.5%

The detail type and specification as following:

LZB-15 4-90L/h

LZB-25 70-800L/h

LZB-50 450-8000L/h

LZB-80 7-31.5m3/h (Additional for 15-50mm tester)

2.5 Working volume container cubage:

15-50mm, (10L+10L)20L, (100L+200L)300L.

2.6 Using water source working pressure: 0.25-0.4MPa

2.7 Clamp equipment flex distance is:

60mm(15-50mm tester)

2.8 Appearance size

15-50mm:

2750× 1200× 2100 (in series meter tester)

3. Structure and working principle

The water meter tester bench is composed by work desk, clamp equipment, front and back straight pipe, flowmeter, standard volume container, drain water valve.

After the water from the steady sources come into the enter place of tester bench, the water will come into the tested meter in straight pipe, and then come into the choosed standard volume container, compare the reading number between tested meter and standard volume container, and get the error of testing water meter.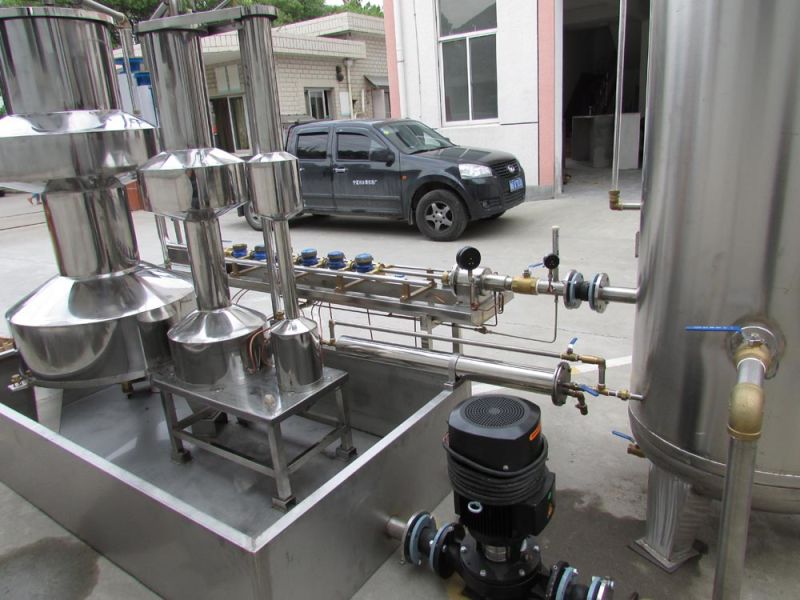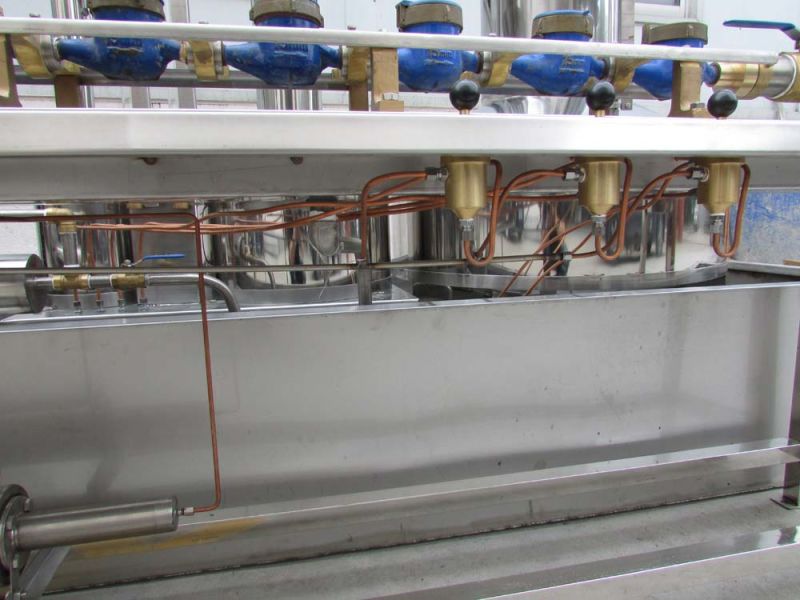 Hydraulic Relief Valve,Cartridge Relief Valve,Crossover Relief Valve,Hydraulic Pressure Relief Valve

Dongguan Jinzhuang Hydraulic Technology Co., Ltd. , https://www.jinzhuanghydraulic.com
June 27, 2020